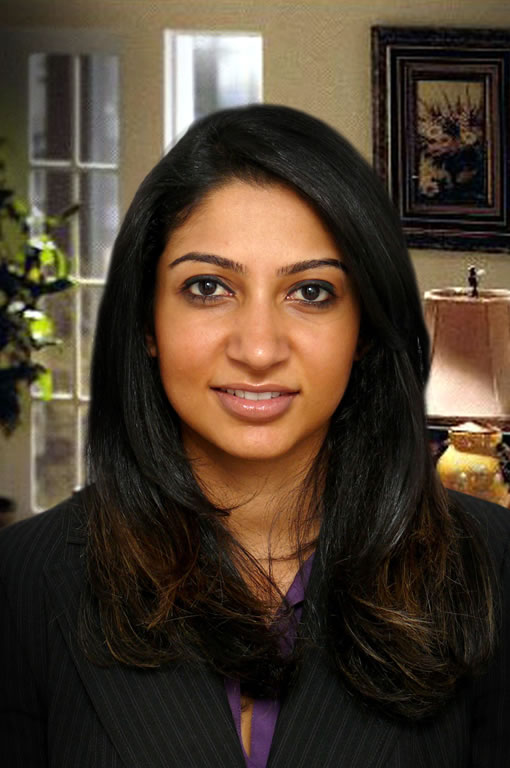 Safina Madhani
LLB ( Hons) Dip Law ( KSL) LPC ( UK)
Area of practice

2507 views
Safina is an Associate in the Commercial and Conveyancing Department and advises clients on a wide range of commercial, corporate, company, conveyancing and probate work. Before joining the firm, Safina worked at Messrs Raffman Dhanji Elms & Virdee wherein she gained experience in corporate law matters including business
establishment and operations, preparation of commercial agreements and contracts, corporate due diligence and intellectual property.
Safina is a graduate of Cardiff University UK where she also pursued her Legal Practice Course. After working in the UK she returned to Kenya and was admitted to the roll of Advocates in October 2008. She joined the firm in 2010.
Contact Me