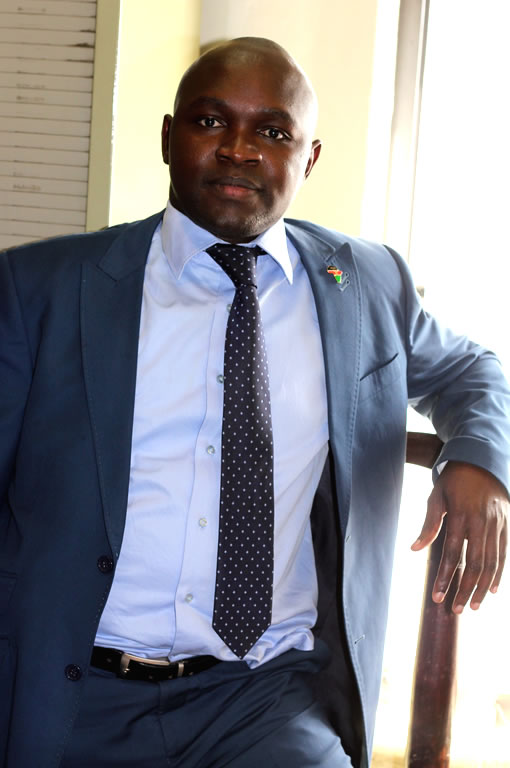 Collins Otieno Aloo
LL.B (Hons.), Diploma in Law (KSL)
Area of practice

752 views
Collins Otieno Aloo joined the firm in May 2009 as a legal intern after undertaking his Bachelor of Laws (L.L.B) Degree studies at the University of Nairobi where he graduated with a Second Class Honours (Upper Division). He underwent his Advocates Training Programme at the Kenya School of Law in the year 2009 where he obtained Diploma in Law and was called to the Bar in the year 2011.
He has been exposed to and indeed received intensive training in various fields of law such as; Conveyance, Company, Banking and Commercial Law. Practice: He has developed interest in Corporate and Securities matters while at the same time racticing Conveyancing Law.
He has since October 2009 been in the firms Conveyancing and Commercial Department where he has been involved in among others drafting of Joint Venture Agreements, Partnership Deeds, incorporation of companies, incorporation of Trusts, perfection of securities and sale and purchase of multi-storey office suites and residential estate developments.
Contact Me